The best seaside spots to explore in Chile, South America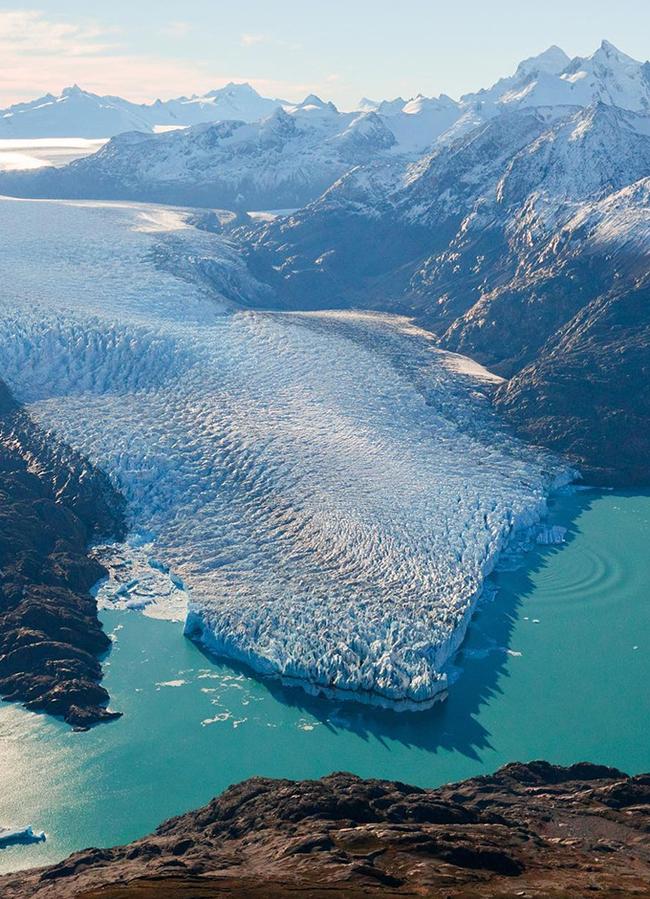 O'Higgins Glacier, Aysen Region, Chile. Image credit: Instagram.com/taylormichaelburk
Chile is a very special country for me. In the west of South America on the Pacific Coast, it seems far away, but feels very close at the same time as we share the same language of Spanish and many cultural influences from my home of Spain.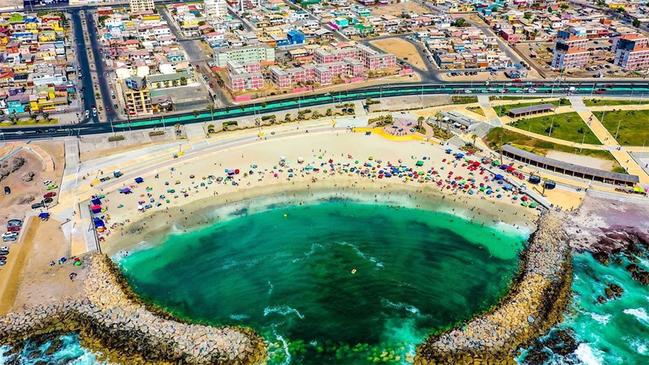 Playa Trocadero, Antofagasta. Image credit: Instagram.com/antofagastaphotography
Antofagasta
Antofagasta is a modern city without being too big. While I was there, I was lucky enough to visit and walk through its long avenue which runs parallel to the sea, right near the port. Avenida Grecia and then later Avenida Republica de Croacia offer a pleasant walk that is full of life, with sport and leisure areas by the sea such as Paseo del Mar, Complejo Deportivo Las Almejas, and even a golf club. There are many different restaurants and bars on both sides of the Avenue, from pizzerias to local cafes. One I enjoyed was Macao, a cozy seaside bar where you can enjoy delicious ceviche surrounded by locals.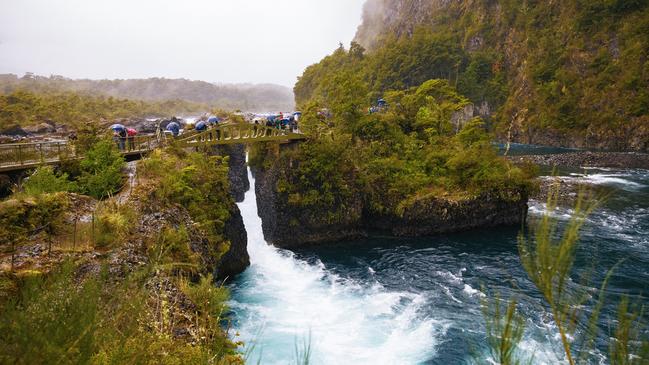 Petrohué Waterfalls near Puerto Montt.
Puerto Montt
Going further south, Puerto Montt is the gateway to the Chilean Fjords. This town feels like one of the most remote in the world, with a stunning landscape. As in the rest of southern Chile, there are many outdoor activities here. I especially enjoyed rafting in the Maullin River, full of white water and surrounded by forested mountains with snow-covered peaks. After rafting, there's nothing better than a traditional empanada de carne fresh from the oven in any of the local bars you find on the road heading back to the port.
Estrecho de Magallanes Park near Punta Arenas.
Punta Arenas
Punta Arenas in the Magellan Strait is one of the most important cities in Chilean Patagonia. It is a mandatory technical port for our cruise ships before we sail further south, as we do on our Antarctica itineraries. This bustling city is full of life, with vessels taking on provisions, fuel and anything they may need to reach and survive the frozen continent. There is a big market, and of course plenty of restaurants and bars with interesting names that evoke adventure and feature local products, such as the Cerveceria Artesanal Hernando de Magallanes where local beer is produced, and Club La Perla del Estrecho which offers delicious local food. Mentioning Magellan, visitors can also visit a replica of the Nao Victoria, the only vessel that survived the Magellan voyage to circumnavigate the globe.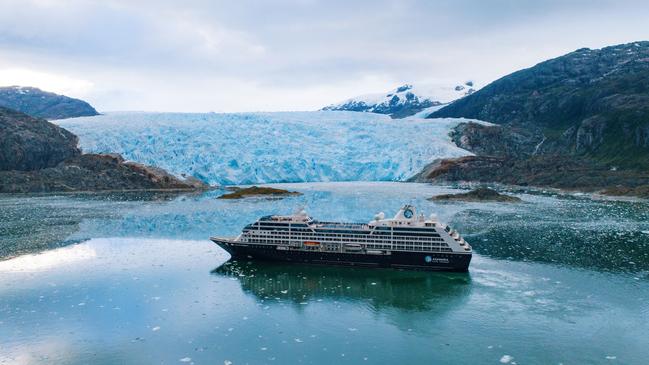 The Azamara Pursuit cruise ship in Alberto de Agostini National Park.
Agostini Fjord
From Punta Arenas, it is almost mandatory for me to cruise into Agostini Fjord in the Alberto Agostini National Park, which offers impressive views of many glaciers one after the other, such as Aguila Glacier and Condor Glacier. The views will remain in your memory forever.
Ushuaia, Argentina. Image credit: Instagram.com/emiaresqueta
Ushuaia
Finally, I have to mention Ushuaia in Argentina. While not technically in Chile, it is one of my favourite places in the world. The most southern city on earth, you used to be able to read the words "Ushuaia, fin del mundo, principio de todo" or "Ushuaia, end of the world, beginning of everything" on a wall near the harbour. For adventurers, this immediately sparks our imagination!
End of world indeed, everything in Ushuaia takes its name from its remote location; the Train at the End of the World, the Museum at The End of the World and so on. In Ushuaia, I enjoyed all kinds of outdoor sports including kayaking and hiking, and of course, the food. Local restaurants, like Casimiro Bigua, offer amazing meats cooked on the BBQ, with Patagonian lamb cooked on fire by the entrance – the taste is indescribable, it is just delicious. At Volver you can enjoy a pisco sour as well as a local king crab. Volver means 'to come back' – so if you go there, you will return to the end of the world!
Visit: azamara.com/en-au