Tax cuts, rates cut set to boost economy
In a welcome boost for consumer confidence, Australians are set for an interest rates cut and extra tax relief.
The Reserve Bank has signalled it's likely to cut official rates next month and it could make another reduction later in the year to help stimulate the economy.
RBA governor Philip Lowe said yesterday the board "will consider the case" for cash rate cut when it meets next month.
"A lower cash rate would support employment growth and bring forward the time when inflation is consistent with the target," Dr Lowe said in a speech to the Economic Society of Australia in Brisbane.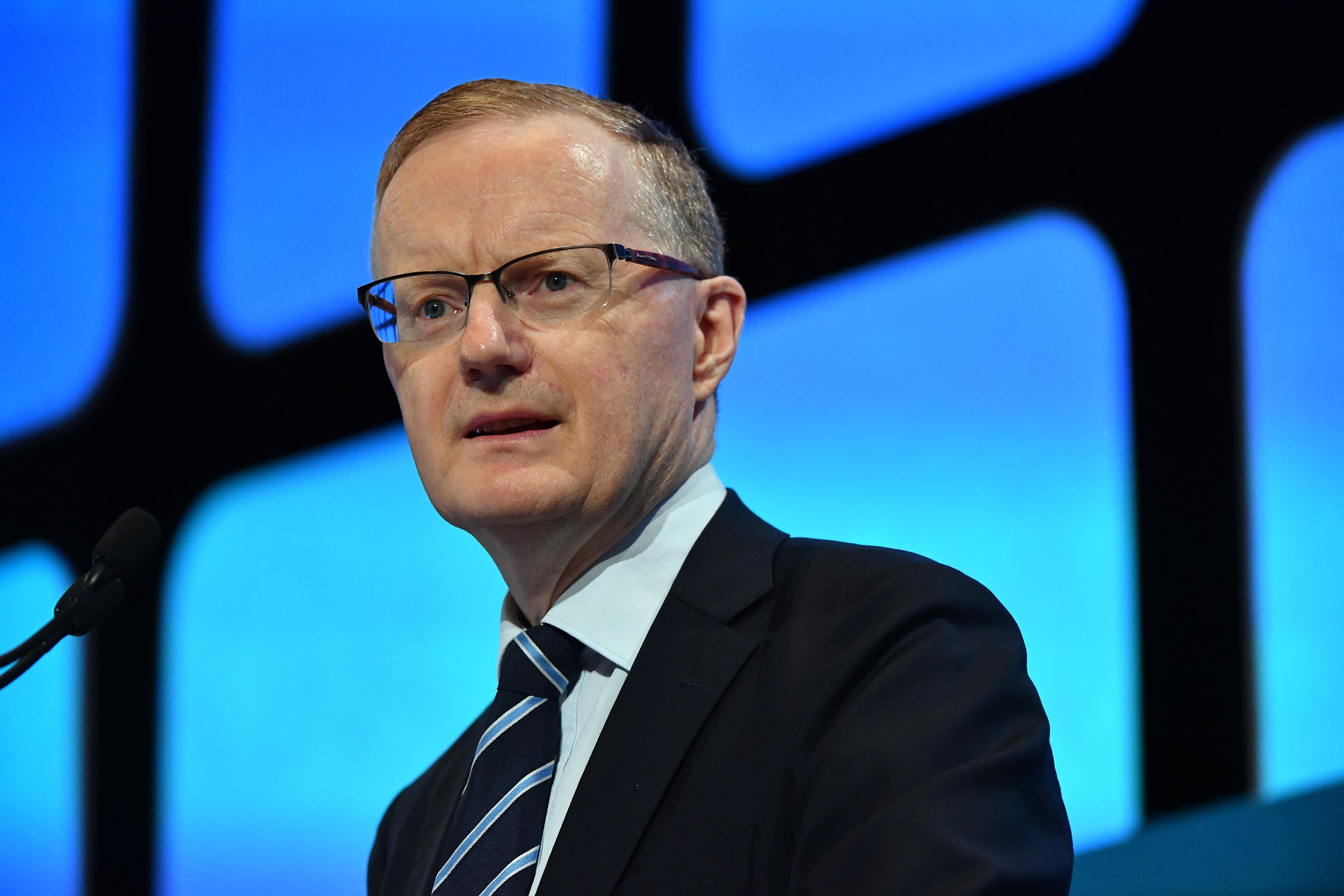 Reserve Bank of Australia Governor Philip Lowe. (AAP)
"Given this assessment, at our meeting in two weeks' time, we will consider the case for lower interest rates."
The comment came hours after the release of minutes of the May board meeting showing that members discussed the likely implications of a lower cash rate, and was Dr Lowe's clearest signal yet that the RBA could cut next month.
Meanwhile, the newly-elected Coalition federal government has said its planned tax cuts will be delivered even if parliament does not sit before the end of the financial year.
"The legislation needs to be passed and the legislation will be our first priority of business once the parliament resumes," Treasurer Josh Frydenberg told 9News.
But it remains to be seen if the proposed tax cuts will pass parliament at all, with key crossbench senators still to pledge their support for the plan.
Prime Minister Scott Morrison has made legislating the tax cuts his top priority, but are at the mercy of the Australian Electoral Commission on when they can bring parliament back.
Parliament can't sit until the AEC returns the election writ to the governor general, which is due by June 28.
In a helpful twist for the government, the Australian Tax Office says it can retrospectively amend tax assessments to provide cuts if the laws pass after June.
The agency could also make administrative changes to provide tax cuts, if Labor backs them.
"We would be able to update the tax withholding schedules, to allow the tax cuts to be reflected in people's take home pay," the ATO says on its website.
Labor has backed the Coalition's promised doubling of a tax offset for low and middle income earners.


Source link Finance News Australia