Morgan Stanley, Luminis back to school with Modern Star mandates
Modern Star's expansion into Asia and China in particular is expected to get a meaningful mention in the business plan. While the company's roots trace back to 1956 as a domestic business, it is expanding quickly in Asia, including in China under its Wisdom Education Products banner. Earnings from China are said to make up a substantial portion of group earnings.
The mooted sale comes as rival private equity firm BGH Capital is set to take another education sector company, Navitas, off the ASX-boards. Morgan Stanley should know plenty about that, and the wider sector, having advised the bidder.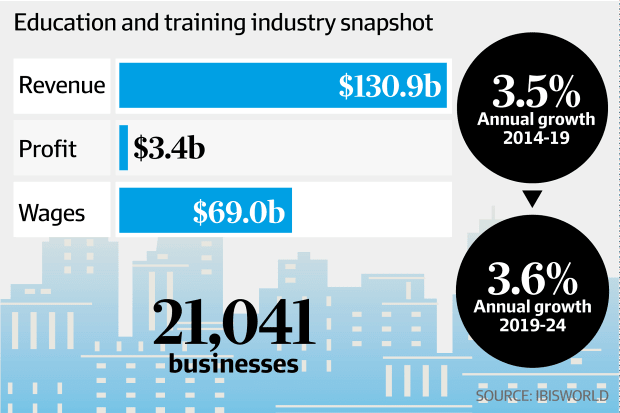 Other recent deals in the sector include Ardian's purchase of former CHAMP Private Equity asset Study Group and UK-based Inspired's bid for part of Pacific Equity Partners' Academic Colleges Group last year.
Navis Capital is expected to seek at least a "mid teens" multiple for the business, or more than about $750 million.The mandates come after a pitching process, as earlier reported by Street Talk.
The looming auction comes amid an already busy period for the pan-Asian private equity firm. Investor sources told this column Navis Capital, headed locally by Phil Latham, is also putting the finishing touches on its new $US1.75 billion "Fund 8", and is expected to hit a first close later this month.


Source link Finance News Australia