Julia Banks takes aim at 'toxic' haters
Julia Banks has fired a rattling broadside at the Liberal Party in a statement posted on Twitter today.
In the statement, the former MP who resigned from the party last year, decried the toxic culture and tribalism with the Liberals.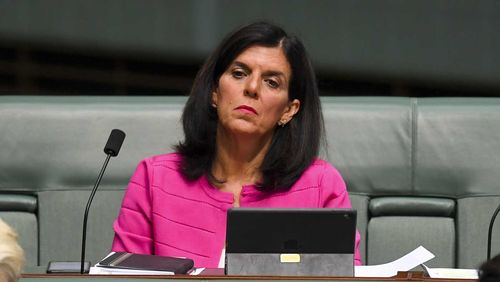 "The reprisals and retribution, whispering campaigns, personal attacks and name-calling, social media rants, messages and emails from the puerile to the offensive and defamatory allegations and lies were unrelenting," Ms Banks wrote.
"To those in the Liberal Party including some current and former Members of Parliament who engaged in this behaviour, I say this: You don't one me. You never did.
"And I don't 'owe a debt to you'. It's a free country for people to run for office and to advocate for what they believe in.
"To the haters generally whose disturbing behaviour adds to the toxic political culture, I say this: Stop."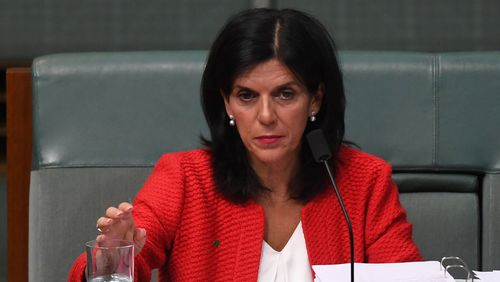 Ms Banks lamented the lack of equal gender representation in business, politics and our communities.
She said she would continue to pursue gender equality in Australia.
Ms Banks resigned from the party to become a crossbencher after the ousting of Malcolm Turnbull last year.
She ran unsuccessfully for the seat of Flinders, taking on conservative Liberal Greg Hunt.
Her seat of Chisholm was narrowly retained by the Liberals on Saturday night.


Source link Business News Australia