Is The Walking Dead Renewed?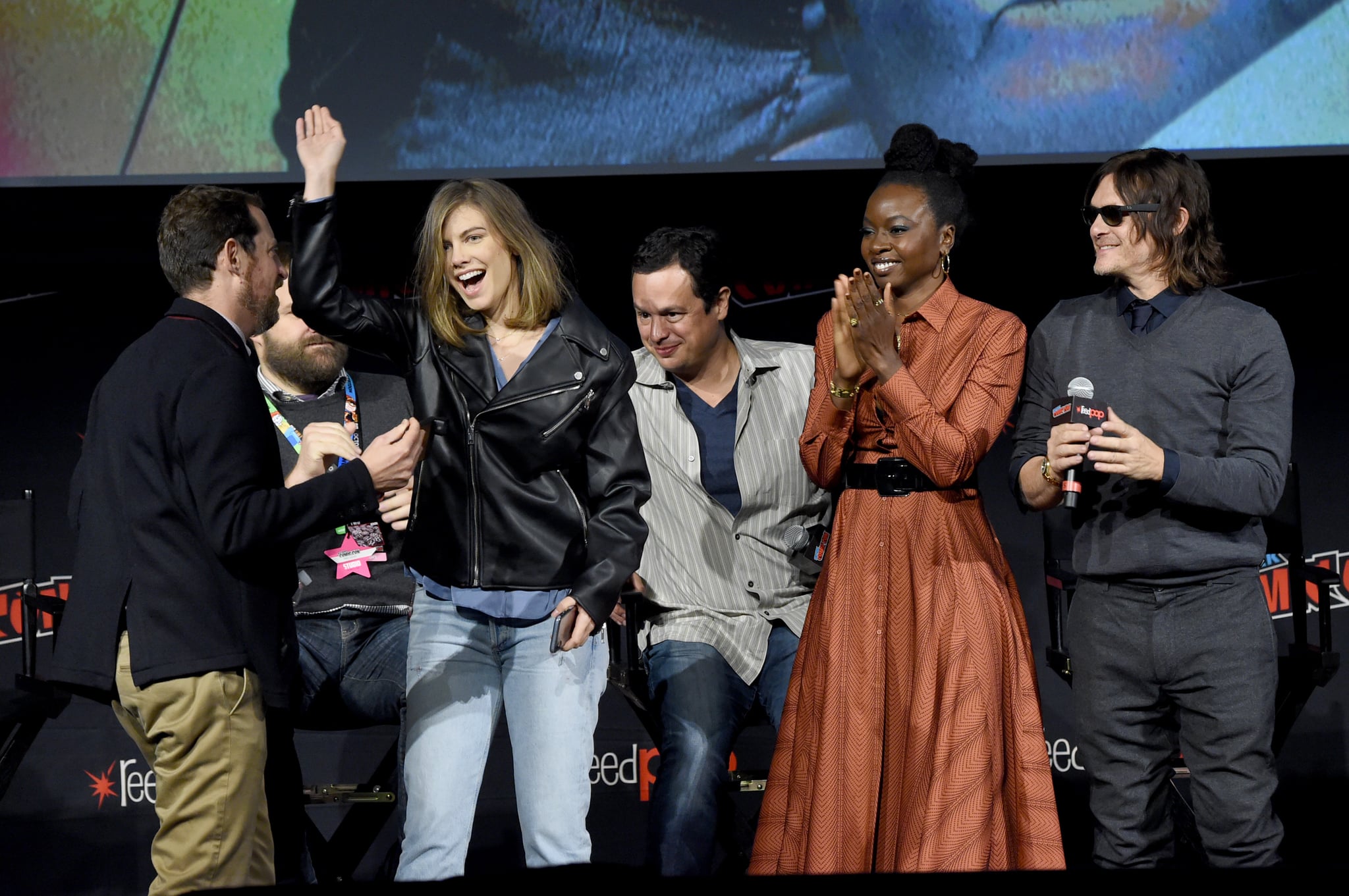 Fans of The Walking Dead can comfortably enjoy the series' tenth season now it's been renewed for season 11! The news went public during the show's New York Comic-Con panel on Oct. 5, a day before the show's tenth season premiere on Sunday night. Showrunner Angela Kang broke the news to fans during the panel, which also featured the surprise reveal of a returning character: Maggie Rhee. Lauren Cohan herself made a cameo at the panel to announce her return as a full-fledged series regular for season 11.
"It's completely surreal," Cohan said while onstage. "It feels just like home. It feels so emotional. I feel like this is a very special Comic-Con and a very special family and I'm really happy to be here."
For fans who don't recall, Maggie was given a stuble exit from the show in season nine. The last time we actually see the former leader of Hilltop is in the first half of season nine, the very episode in which we witness Rick Gimes's (Andrew Lincoln) departure. She spends most of the episode plotting to kill Negan for murdering Glenn, before deciding to let him rot in his cell. Soon after, she's one of the many witnesses to Rick's "death," and has to hold back a grieving Michonne from rushing into the wreckage. Later in the season, we learn that Maggie packed up little Hershel and went to join Georgie's camp.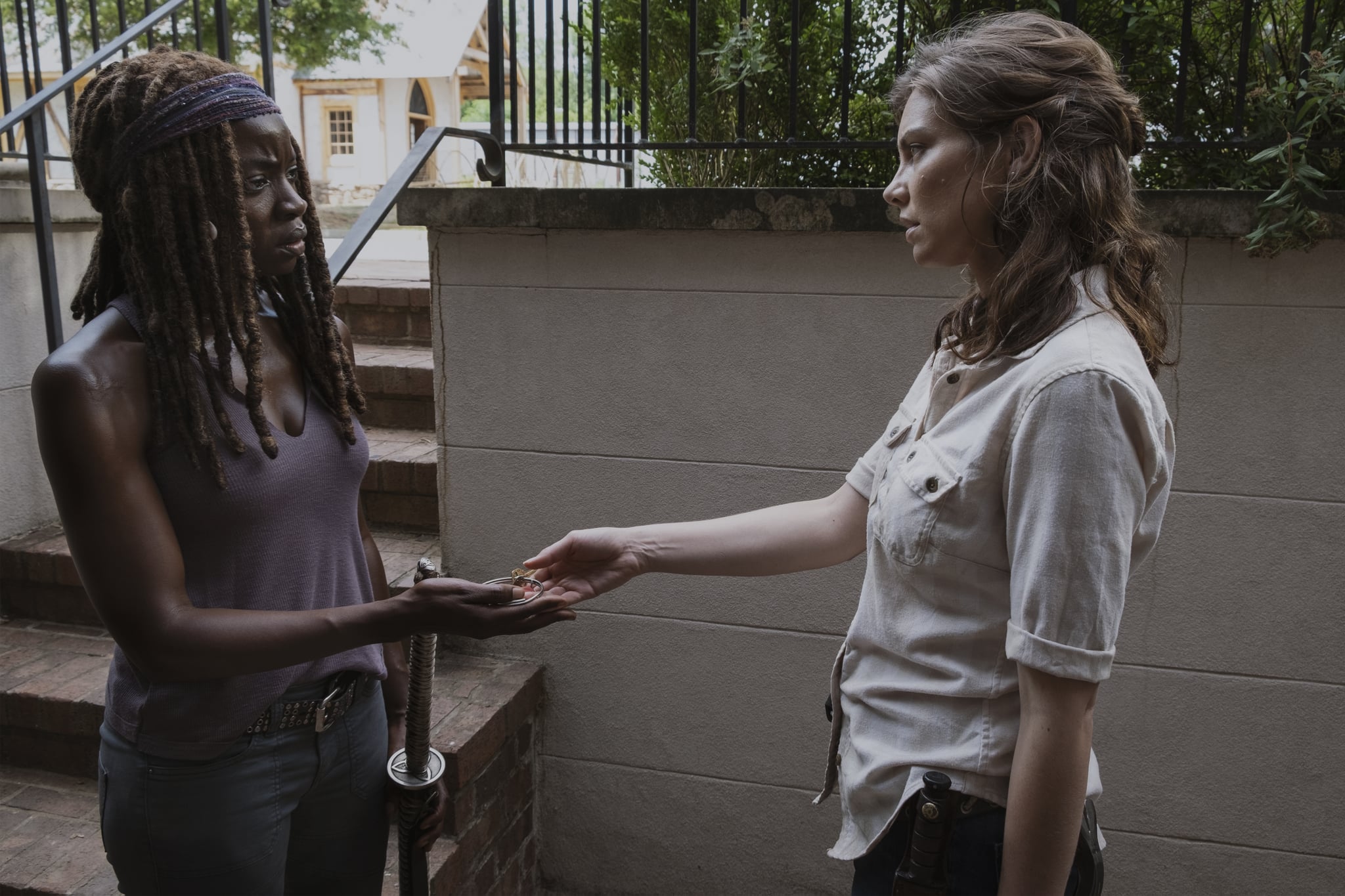 Image Source: AMC
Cohan left the show to headline ABC's dramedy Whiskey Cavalier, which was cancelled in May after one season. Her return to the series is actually coming at a perfect time, especially with the immiment exit of Danai Gurira's Michonne in season ten.
We're still holding out hope that Gurira will join Lincoln in any of the feature-length Walking Dead movies to reunite their star-crossed lovers, but it'll be nice to have a familiar face on the show while we wait for that to happen!




Source link Entertainment News Australia