Housing finance growth still stuck in the doldrums, RBA data show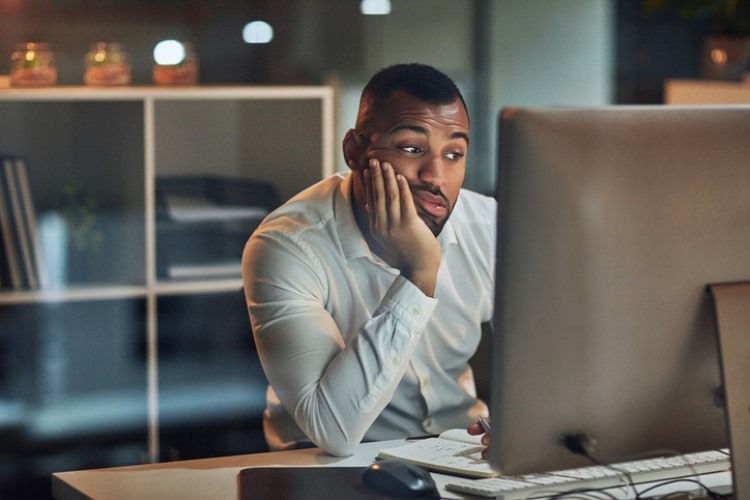 The latest financing figures by the Reserve Bank of Australia (RBA) show that housing credit has hit its slowest annual growth in history, seemingly indicating that the downturn is here to stay for a while longer.
According to the central bank, housing credit grew by a measly 0.25% in March, pushing the annual growth to just 3.99%, the lowest level on record since the RBA started keeping tabs on home financing in August 1977.
Housing credit to owner-occupiers and investors both slowed down, with the latter recording a more noticeable moderation. Owner-occupier financing only grew by 0.35% during the month, making its annual growth of 5.65% the slowest since August 2015.
Investor financing recorded a slight annual increase of 0.7%, the lowest growth rate ever recorded. Over the month, investor lending barely moved with a 0.04% growth.
J.P. Morgan economist Tom Kennedy told Business Insider Australia that the more pronounced slowdown in investor loans could be a reflection of the impact of restrictions on interest-only mortgages in the past.
"We expect monthly investor credit growth to continue to oscillate between zero and 0.1% in the coming year, meaning the annual rate should start to show signs of stabilisation around current levels," he said.
Experts believe that the slowdown in credit could only mean two things: Australians are currently not interested in buying a house, or they are having difficulties meeting the stricter lending rules set by banks.
Westpac Bank senior economist Andrew Hanlan told Business Insider Australia that the easing in housing credit growth could result in further declines in dwelling prices.
"Going forward, indicators point to some further cooling of conditions, across prices and dwelling approvals. The positive is that the pace of decline for the housing sector appears to have eased early in 2019," he said.
Commonwealth Bank senior economist Gareth Aird said housing downturn has also negatively influenced personal credit, which fell by 0.3% over March and 2.8% over the year.
"Greater use of mortgage offset accounts and a negative wealth effect from falling dwelling prices on vehicle sales and durable goods is having an impact, as is less use of margin loans," he told Business Insider Australia.
Despite the credit slowdown, Aird does not think that the RBA will push through with a rate cut to boost lending, especially given the high levels of household debt.
"We are drifting towards the end of the long-term debt cycle where the policy rate has been moving towards zero while the stock of debt to income has marched to record highs. A rate cut or two now would simply kick the can down the road a little further," he said.


Source link Finance News Australia