Bestjet collapse customers complain after chargebacks reversed
The financial services ombudsman has been flooded with complaints from out-of-pocket Bestjet customers, three months after the doomed online travel agency collapsed.
The Australian Financial Complaints Authority (AFCA) says it's responded to dozens of grievances about financial firms that have either incorrectly reversed chargebacks or processed requests too slowly.
Queensland-based Bestjet and its subsidiaries collapsed on December 18, leaving about 4000 creditors more than $10 million in the red.
Read more 9Finance coverage of the Bestjet collapse here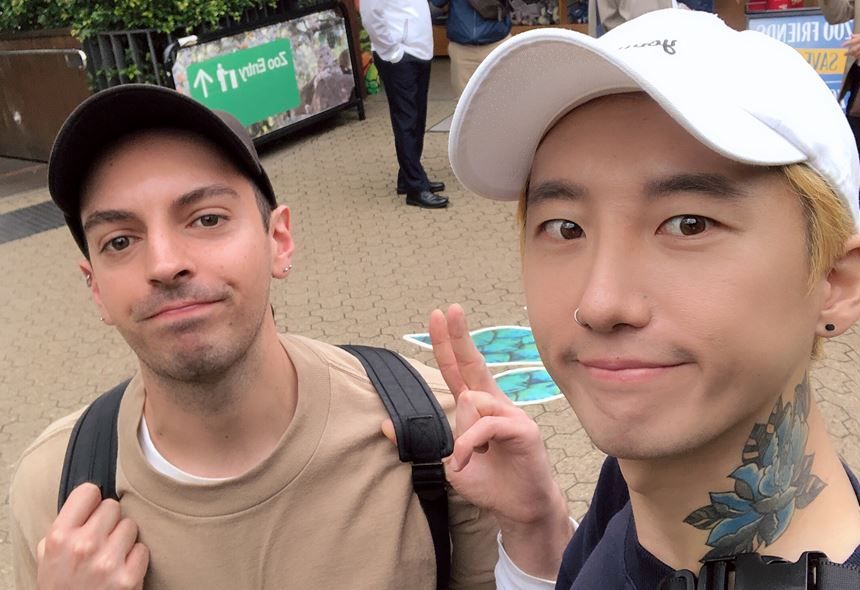 Ben Delloso (left) complained to the Australian Financial Complaints Authority. (Supplied)
Many customers who lost thousands of dollars after their airfares were cancelled were able to recoup their money through their bank in the form of a chargeback.
But now dozens of travellers claim their banks are taking the money back after the merchant, IntegraPay, disputed the reversal.
Bestjet customer Ben Delloso said he was forced to turn to AFCA after being given the run around for months.
Mr Delloso said he successfully applied for a chargeback through his bank for $1500 worth of airfares he never received.  
DO YOU KNOW MORE? Email reporter Rosemarie Lentini at rlentini@nine.com.au
But in late January, this money vanished from his account, with "Bestjet" listed as the withdrawing entity.
At the time, he thought Bestjet had secretly deducted the money and he cancelled his credit card.
But he found out that his bank had actually reversed the chargeback after it was challenged by the merchant IntegraPay, which claimed Mr Delloso had received his tickets.
Mr Delloso said he received a temporary chargeback after complaining to his bank but also lodged a formal complaint with AFCA which ruled in his favour.
"As a consumer, when using your credit card online, you can never be 100 per cent sure it's going to be safe. I thought I was a well-informed consumer but from this situation, I've learned that you have to do your research when making transactions over $1000," Mr Delloso said.
9Finance has contacted IntegraPay for comment.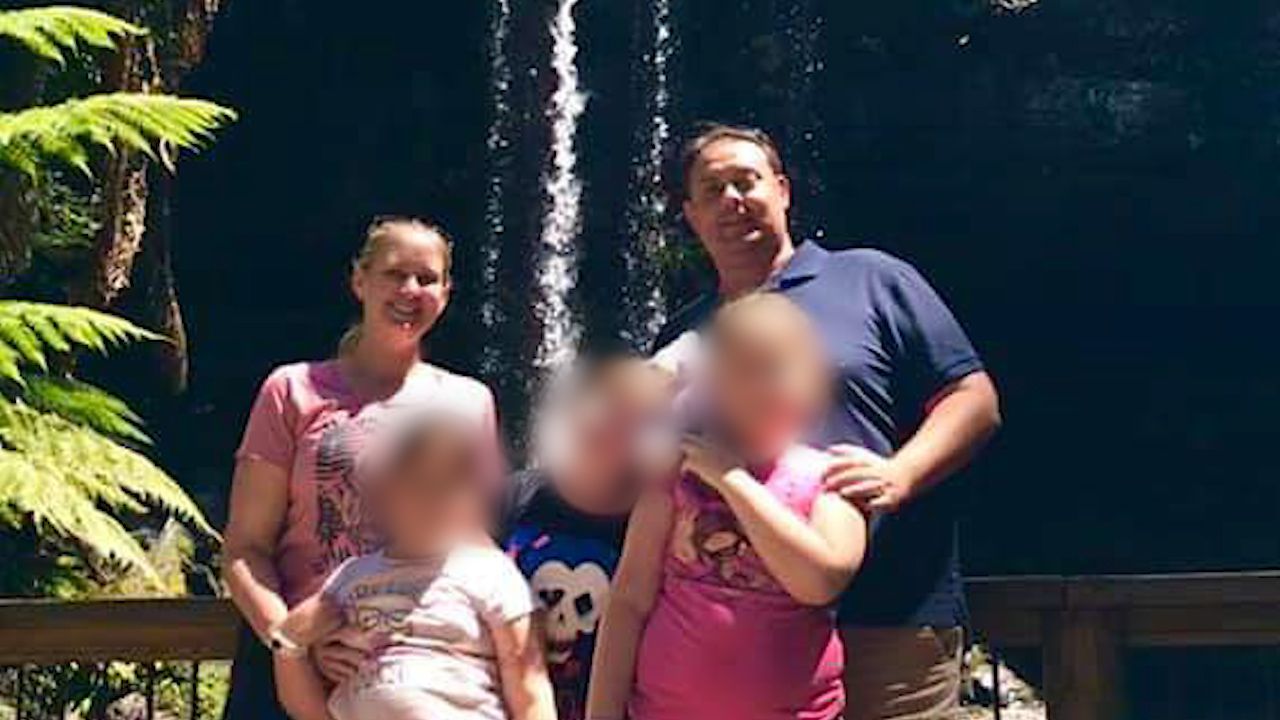 Bestjet was founded by Rachel James. Her husband, Michael James, was the boss of Air Australia when it collapsed in 2012. (Supplied)
Kate Ryder, founder of the Bestjet Fiasco Action Group, said it's unfair that customers have to jump through hoops just to get their money back.
"IntegraPay have taken an arbitrary approach to chargebacks, honouring some while disputing others, irrespective of the information provided in support of applications for chargebacks," she told 9Finance.
"Almost three months on, airlines are still inconsistent in their approach to Bestjet customers' requests for information necessary to support their applications for chargebacks."
Cait Snell, from Victoria, claims she paid $3500 to Bestjet for return flights to the UK for her and her partner Douglas Newstead on December 12.
The mum-of-one said she didn't receive her tickets and the airline had cancelled the tickets.
Ms Snell said she applied to her bank for a chargeback, which she received on January 4. But she said this was reversed on February 2.
She said she challenged the decision and has now received the money.
"I had to call my bank and make a complaint about their lack of communication," she said.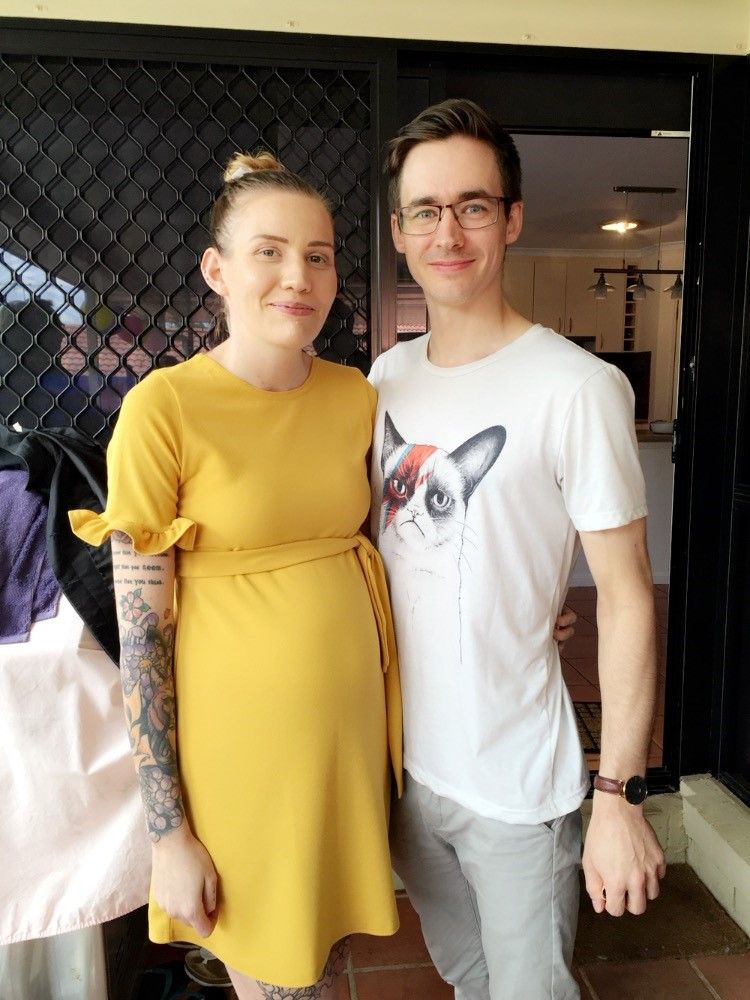 Cait Snell and Douglas Newstead said they paid $3500 to Bestjet for flights to the UK. (Supplied)
AFCA CEO David Locke told 9Finance that customers have a right to request a chargeback with their bank under the Code of Banking Practice.
"We're very clear with all the financial institutions, they need to treat their consumers fairly and comply with their legal obligations under the codes of conduct," he said in January.
"We're very clear with all the financial institutions, they need to treat their consumers fairly and comply with their legal obligations under the codes of conduct," he told nine.com.au.
Bestjet was founded by Rachel James in 2012, just weeks after her husband Michael James' budget airline, Air Australia, collapsed with debts of $97 million.
Mr James ran Bestjet like a "shadow director", despite being banned from running corporations for three years by the Australian Securities and Investment Commission (ASIC) for his role in Air Australia's collapse, according to Bestjet's liquidator.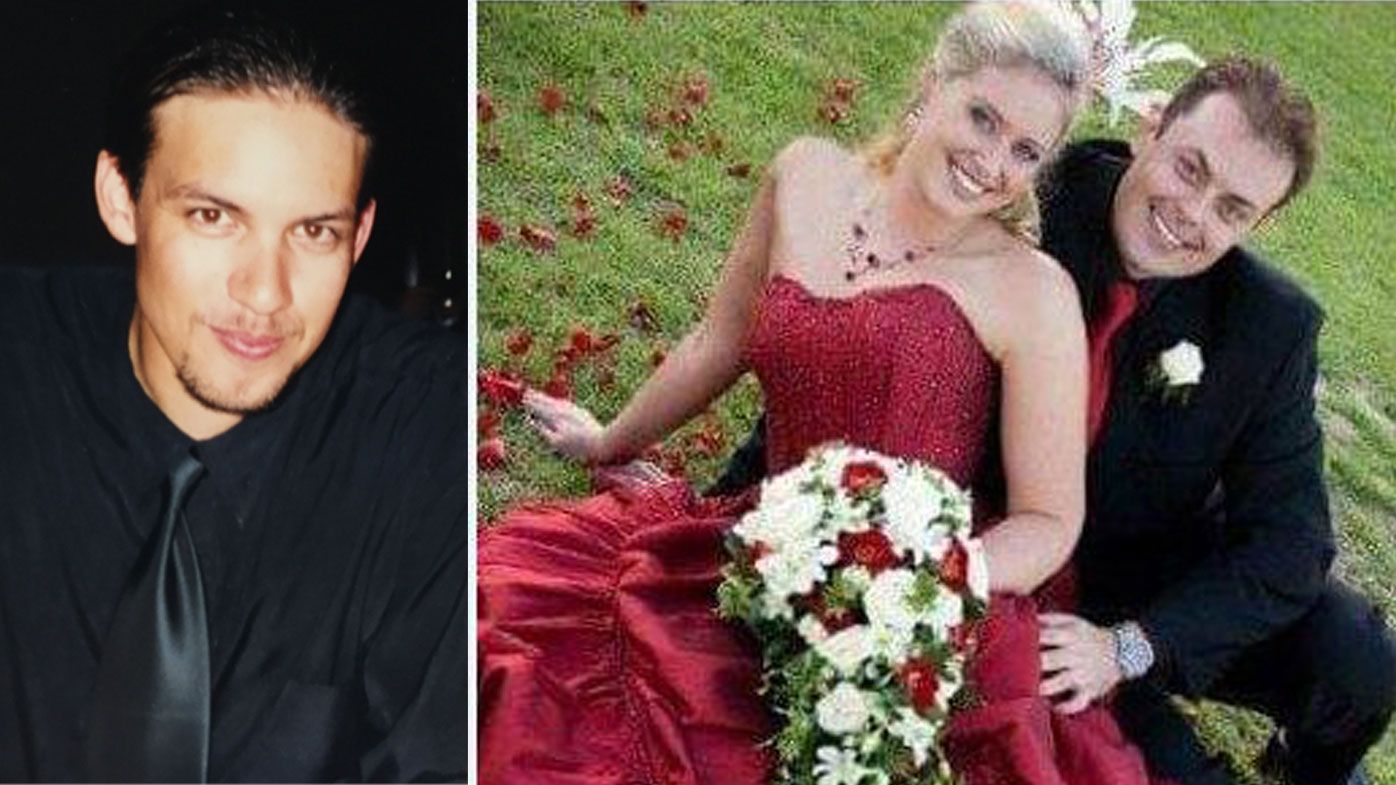 Robert McVicker Jr (left), and Rachel James and Michael James (right). (Supplied)
Mrs James offloaded Bestjet to Robert McVicker Jr, head of McVicker International, in November, six weeks before it collapsed.
9Finance exclusively revealed that Mr McVicker Jr and Mr James were old friends who first met more than 20 years ago at now-defunct airline Ansett.
DO YOU KNOW MORE? Email reporter Rosemarie Lentini at rlentini@nine.com.au


Source link Finance News Australia