AIA Australia, CommInsure activate bushfire assistance package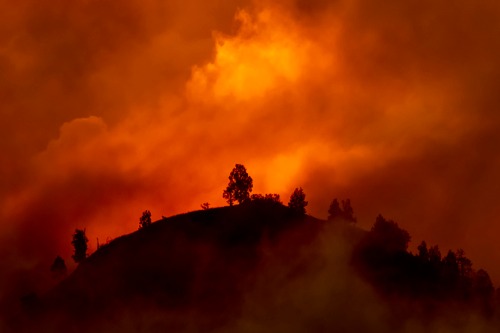 Life insurance specialists AIA Australia and CommInsure Life have activated a bushfire assistance package for policyholders in Queensland and New South Wales whose wellbeing and livelihoods  have been affected by the ongoing Australia fires.
Read more: AIA welcomes CommInsure to its business
Eligible bushfire-affected customers of AIA Australia and CommInsure Life will be entitled to premium waivers ranging from two to six months, depending on their product provider. Lost policy documents will also be replaced without evidence or cost to the client.
For more information about the offer, policyholders or their advisers should contact their relevant product provider by February 28.
Read more: Australia's bushfires – the story on the ground
 "At AIA, we're committed to making a difference in people's lives, including through initiatives that help local communities and society more broadly," said Damien Mu, chief executive, AIA Australia and New Zealand. "In times like these, it's important to rally together as a community, and it's heart-warming to see the outpouring of support and assistance that's being delivered for people and communities across the East Coast of Australia in response to the bushfires. The days, weeks, and months ahead will be challenging for impacted communities. We want to do our part in some small way by providing financial support for our customers when they need it most."


Source link Business News Australia