30 Celebs Whose Real Names You Will Never Guess
If some stars' names sound too good to be true, that's because it is. 
Believe it or not, a lot of celebs change their names when they enter the entertainment industry. Whether it be because it is crazy hard to pronounce, or because of a childhood nickname, plenty of stars choose to change things up. Some stars, like Miley Cyrus and Frank Ocean, make it official by legally changing the name on their birth certificate. 
The way Frank Ocean sees it is, "None of us are our names. If you don't like your name then change your name."
And it seems like a lot of other singers and actors agree with him since they also took the same step that he did. 
To find out which stars actually have a stage name, check out the gallery below!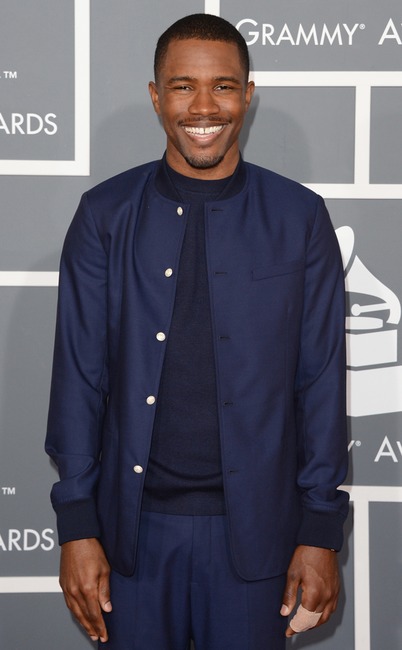 Jason Merritt/Getty Images
Christopher Edwin Breaux

In 2014, Frank Ocean legally changed his name because, why not?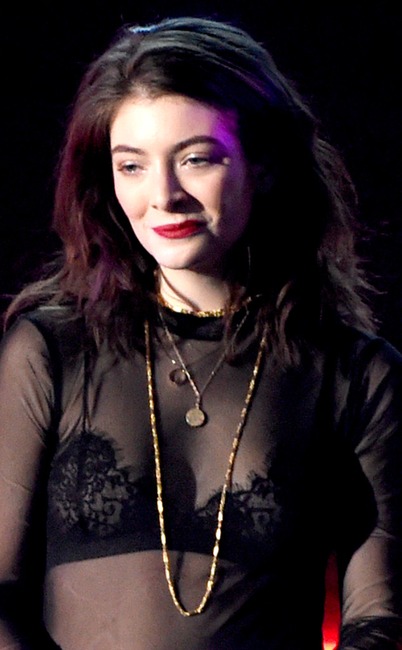 Chris Pizzello/Invision/AP
Ella Marija Lani Yelich-O'Connor

Turns out the "Royals" singer is really into learning about the aristocracy, hence the reason why she chose the name Lorde, but with a feminine 'e.'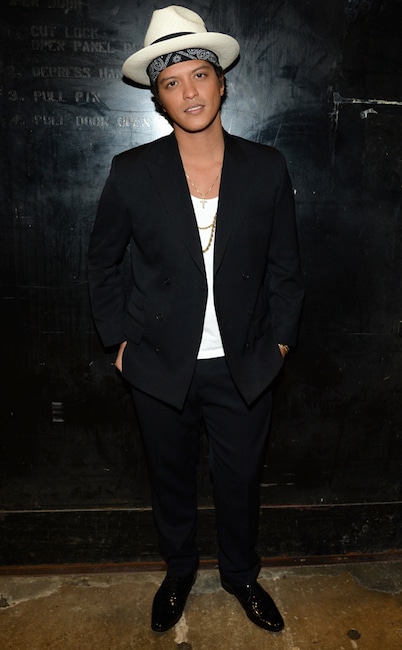 Kevin Mazur/WireImage
Peter Gene Hernandez

Apparently the singer looked more like a Bruno than a Peter, so one day his dad started calling him Bruno. Ever since, he has been known as Bruno Mars.
Shutterstock
Elizabeth Woolridge Grant

Every artist has an alter ego, and Lana Del Rey just happens to be the persona of choice for the singer.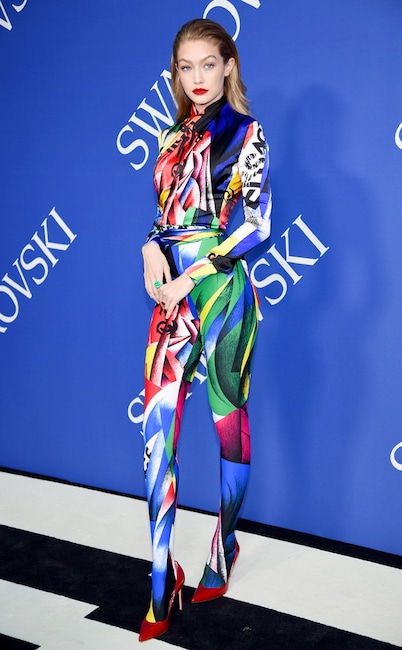 Dimitrios Kambouris/Getty Images
Jelena Noura Hadid

Oddly enough, Gigi Hadid got her stage name in school when the teacher would confuse her and a girl named Helena. Since her mom called her "gigi" as a term of endearment at home, she told the teacher to just call her Gigi and it simply stuck.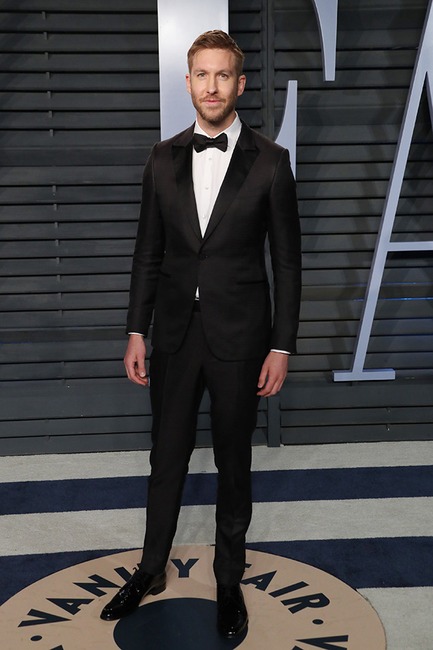 Matt Baron/REX/Shutterstock
Adam Richard Wiles

Fans were confused when Taylor Swift thanked then-boyfriend Adam in an acceptance speech, which lead people to the discovery that Calvin Harris is simply a stage name. The DJ told Shortlist magazine he chose the name because his first single was more soulful and wanted something a bit more "racially ambiguous."
Mike Coppola/Getty Images for iHeartMedia
Belcalis Almanzar

Cardi B took on the name Bacardi after family and friends started calling her sister Hennessy. Later on she shortened the name to something that suited her a lot more.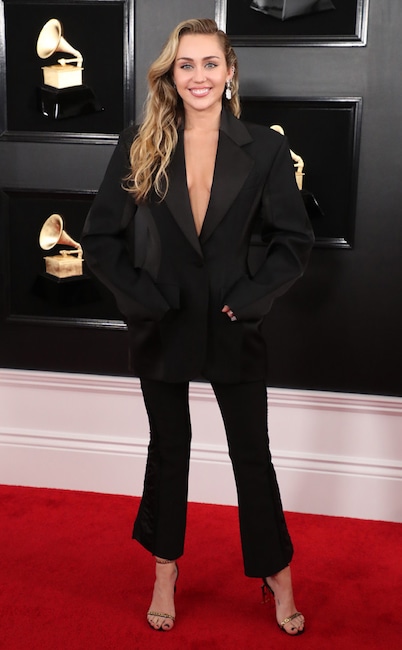 Chelsea Lauren/REX/Shutterstock
Destiny Hope Cyrus

Miley Cyrus' bright smile is what inspired her childhood nickname, Smiley. Eventually the name was shortened to Miley and it stuck.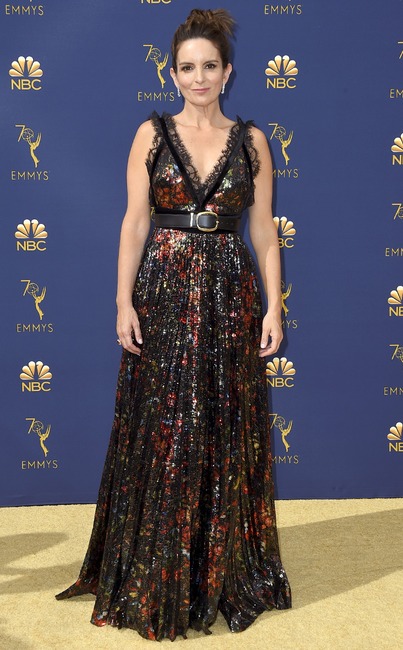 Jordan Strauss/Invision/AP
Elizabeth Stamatina Fey

A little known fact about 30 Rock's Tina Fey is that she is actually named Elizabeth. The comedian made a not so subtle tribute to her birth name by naming her character Liz Lemon.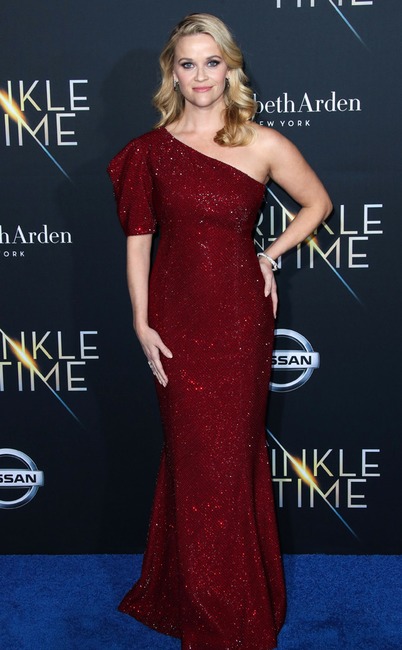 Jim Smeal/REX/Shutterstock
Laura Jeanne Reese Witherspoon

Turns out Reese isn't even Reese Witherspoon's middle name. The actress chose the moniker in honor of her mother, whose maiden name is Reese.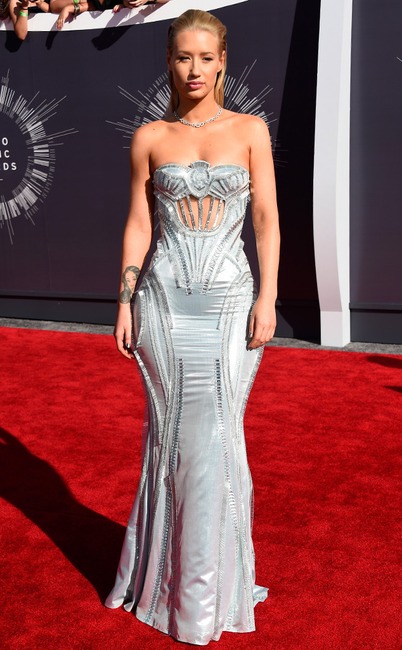 Frazer Harrison/Getty Images
Amethyst Kelly

It's hard to believe that Iggy Azalea was born Amethyst Kelly!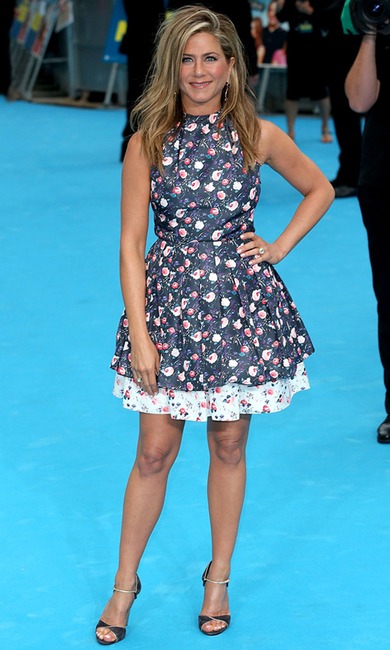 Tim P. Whitby/Getty Images
Jennifer Anastassakis

Before she became a household name, this was what erstwhile Friend Jennifer Aniston answered to.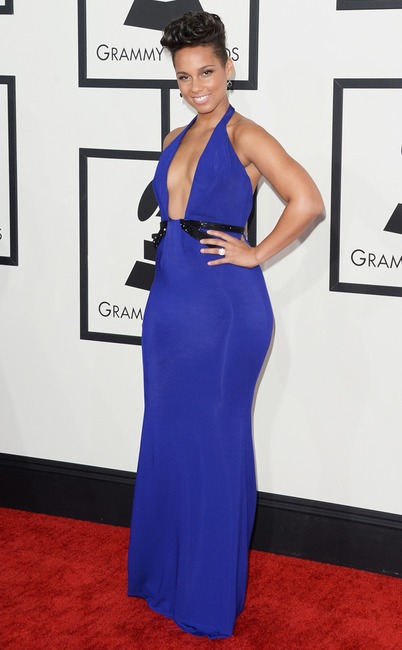 Jason Merritt/Getty Images
Alicia Augello Cook

Alicia Keys didn't always have such a musical name.
INFphoto.com
Thomas Mapother IV

Before he became arguably the biggest movie star in the world, Tom Cruise went by this name.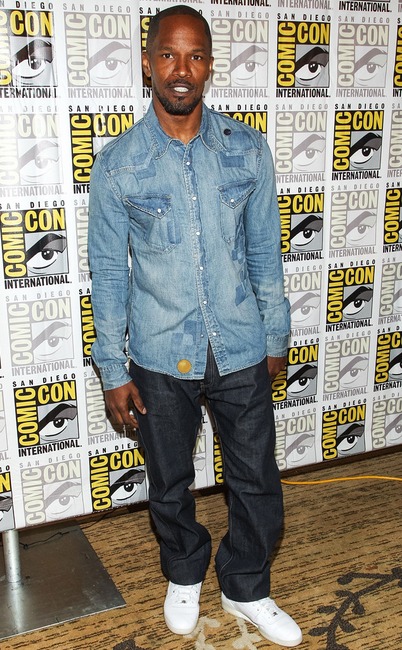 Paul A. Hebert/WireImage
Eric Bishop

True, Jamie Foxx just seems more fitting for an Oscar-winning Hollywood party guy.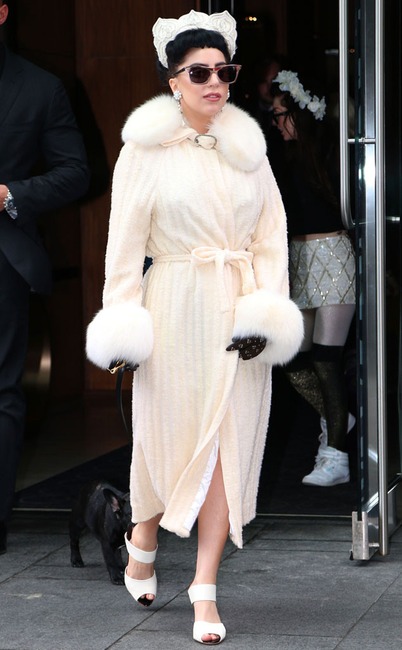 Sultana / Splash News
Stefani Germanotta

Before the meat dresses and chart-topping music, Lady Gaga was just an everyday girl from New York.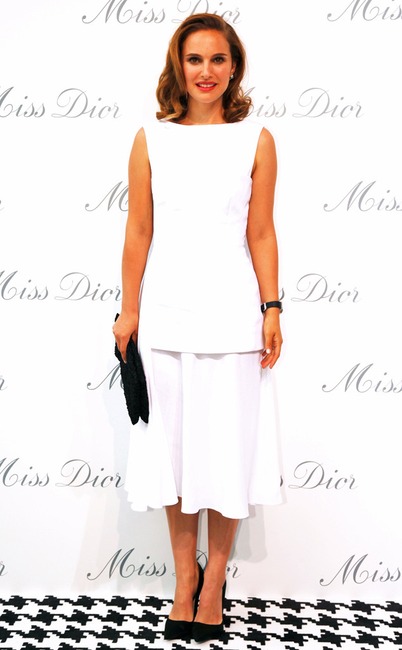 Kevin Lee/Getty Images
Natalie Hershlag

Back when she was born in 1980, this was how the future bigtime actress Natalie Portman greeted the world.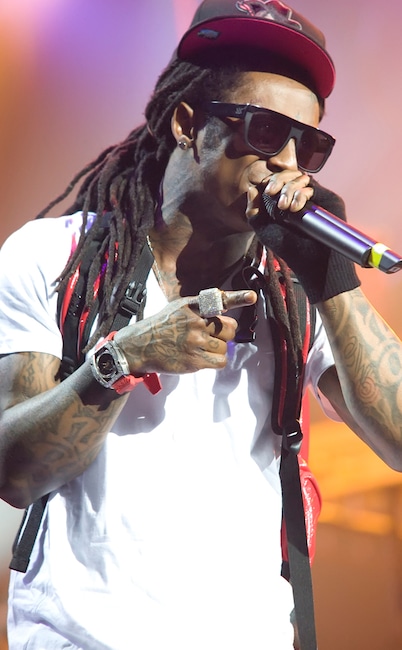 Gilbert Carrasquillo/Getty Images
Dwayne Michael Carter Jr.

Wonder if his family calls the rapper by his real name or his stage name, Lil Wayne?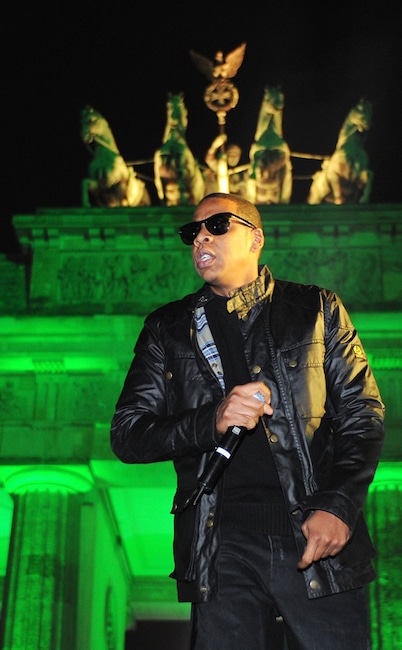 Kevin Mazur/Getty Images
Shawn Carter

Jay-Z is definitely a more fitting name for a hip-hop impressario.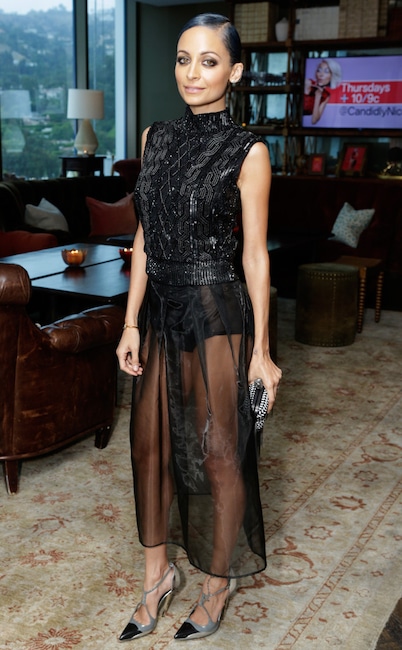 Jeff Vespa/WireImage
Nicole Camilla Escovedo

Check former Paris Hilton BFF Nicole Richie's birth certificate and this is the name you'll see.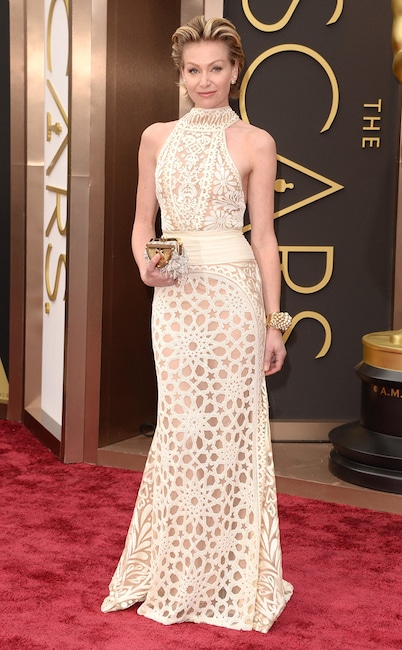 Jason Merritt/Getty Images
Amanda Lee Rogers

Before she became a big-time TV star and married Ellen DeGeneres, this was the name Portia de Rossi answered to.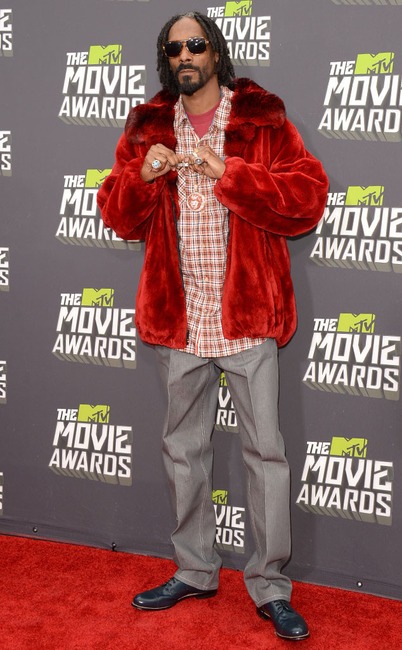 Jason Merritt/Getty Images
Calvin Broadus

This pioneer of West Coast rap would later go on to be known as Snoop Dogg.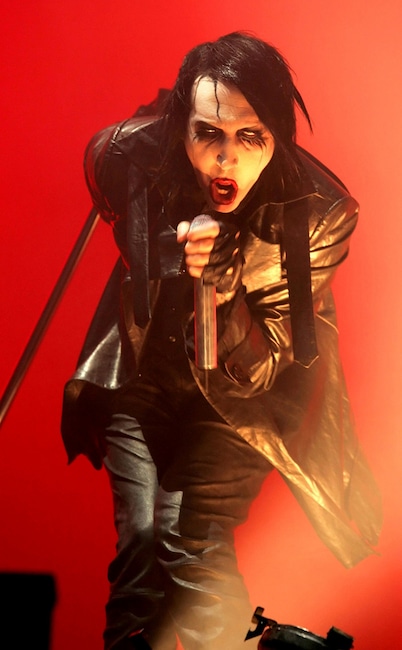 Greetsia Tent/Getty Images
Brian Warner

If you want to work a ghoulish persona, we agree, a name like Marilyn Manson will work much better.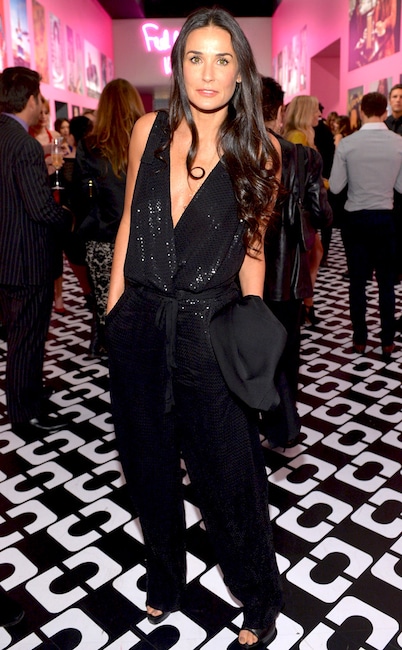 Courtesy Getty Images/DVF
Demetria Gene Guynes

Before she'd starred in dozens of huge Hollywood movies and married two Tinseltown A-listers, this was the name Demi Moore went by.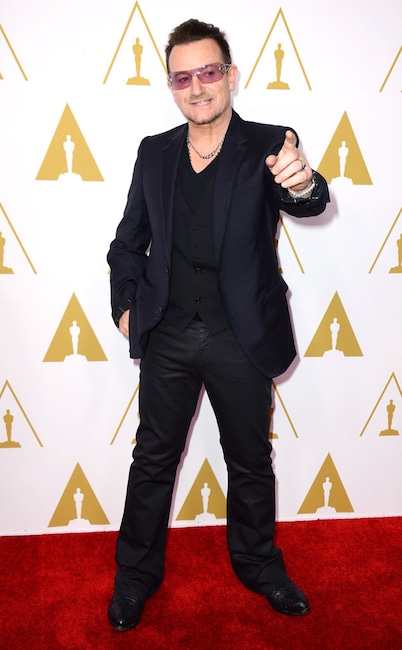 Jordan Strauss/Invision/AP
Paul Hewson

All it took was a nickname from some high school friends, and U2 frontman Bono's famous moniker was born.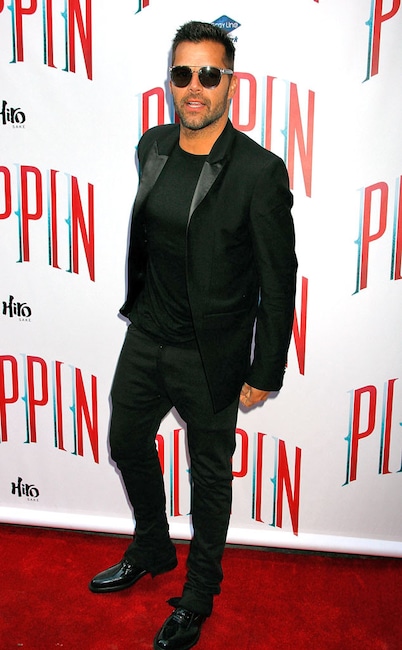 Laura Cavanaugh/Getty Images
Enrique Morales

Before he started shaking his bonbon for the masses, music superstar Ricky Martin went by this everyday name.
Stephen M. Dowell/Orlando Sentinel/MCT/Sipa USA
Eldrick Woods

Somehow, we don't think the Tiger Woods scandal would have been as sensational had he gone by his birth name.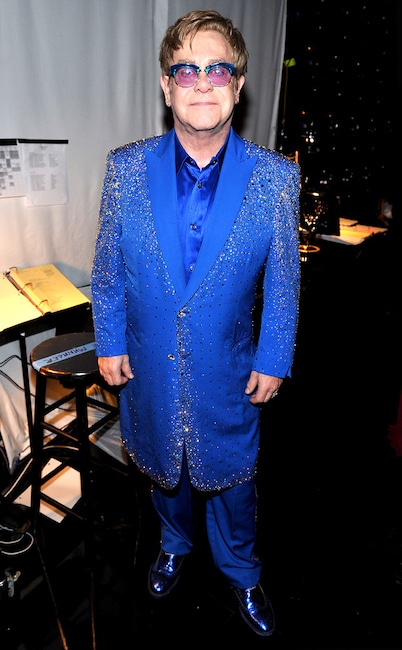 John Shearer/Invision for Academy of Television Arts & Sciences/AP Images
Reginald Dwight

Guess music superstar Elton John didn't think his original name would be a hit with audiences.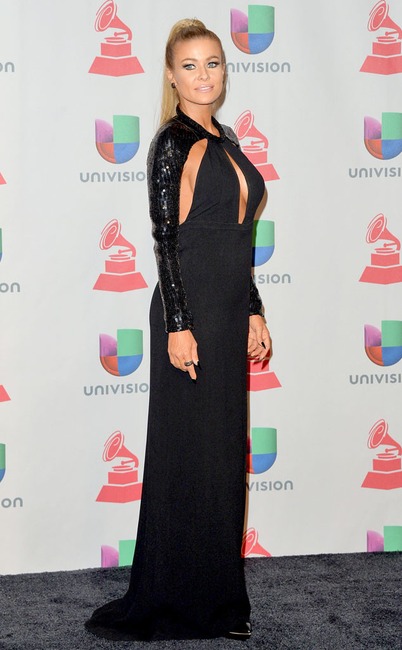 Jason Merritt/Getty Images
Tara Patrick

We agree. Carmen Electra is much more effective when it comes to selling a sexy Baywatch persona.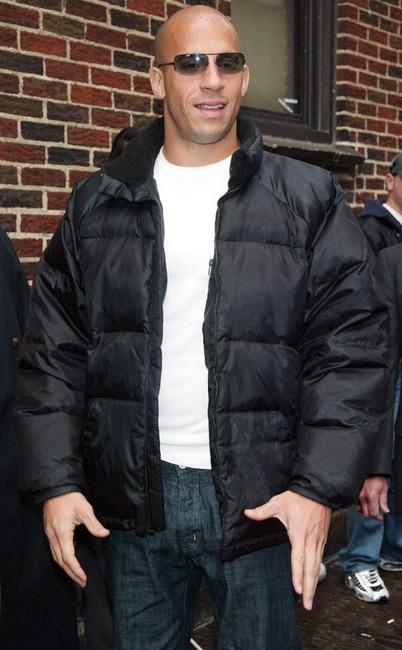 Nancy Kaszerman/ZUMAPress.com
Mark Vincent

If you're looking for an explosive action-star name, how about Vin Diesel instead?
Who else feels like changing their name now?
Don't miss E! News every Tuesday to Saturday at 6pm.


Source link Entertainment News Australia